MOULD CHECKING GAUGES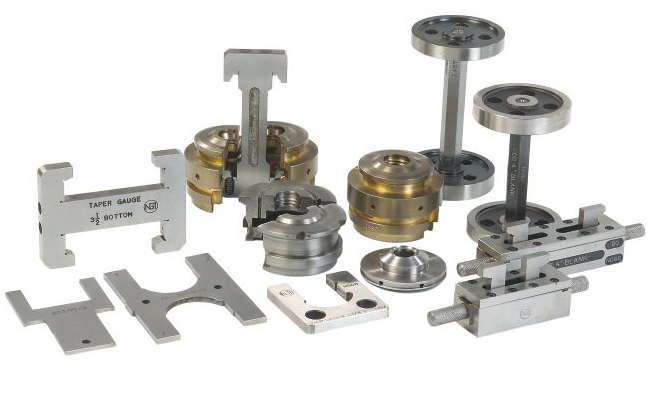 A wide range of Mould Checking Gauges for Blank & Blow Moulds, Neck Rings, Bottom Plate, Baffle and Funnels are available.
Bottle Quality Checking Gauges
Total Bottle height checking Gauge.
Major body diameter checking Gauge.
Bottle Verticality checking Gauge.
Neck Finish checking combination Gauge for C.C. / L,T, N & F Gauges suitable and thread Neck finish
Fill point checking Gauge.
Body profile checking Gauge.
Bulge & sink checking Gauge.
Any special Gauges can be develop as per customer suggestions to inspect all Mould Equipments/ Bottle quality.
Nirmal Glasstech Industries-Jaipur-India